Concealers Without Aloe Vera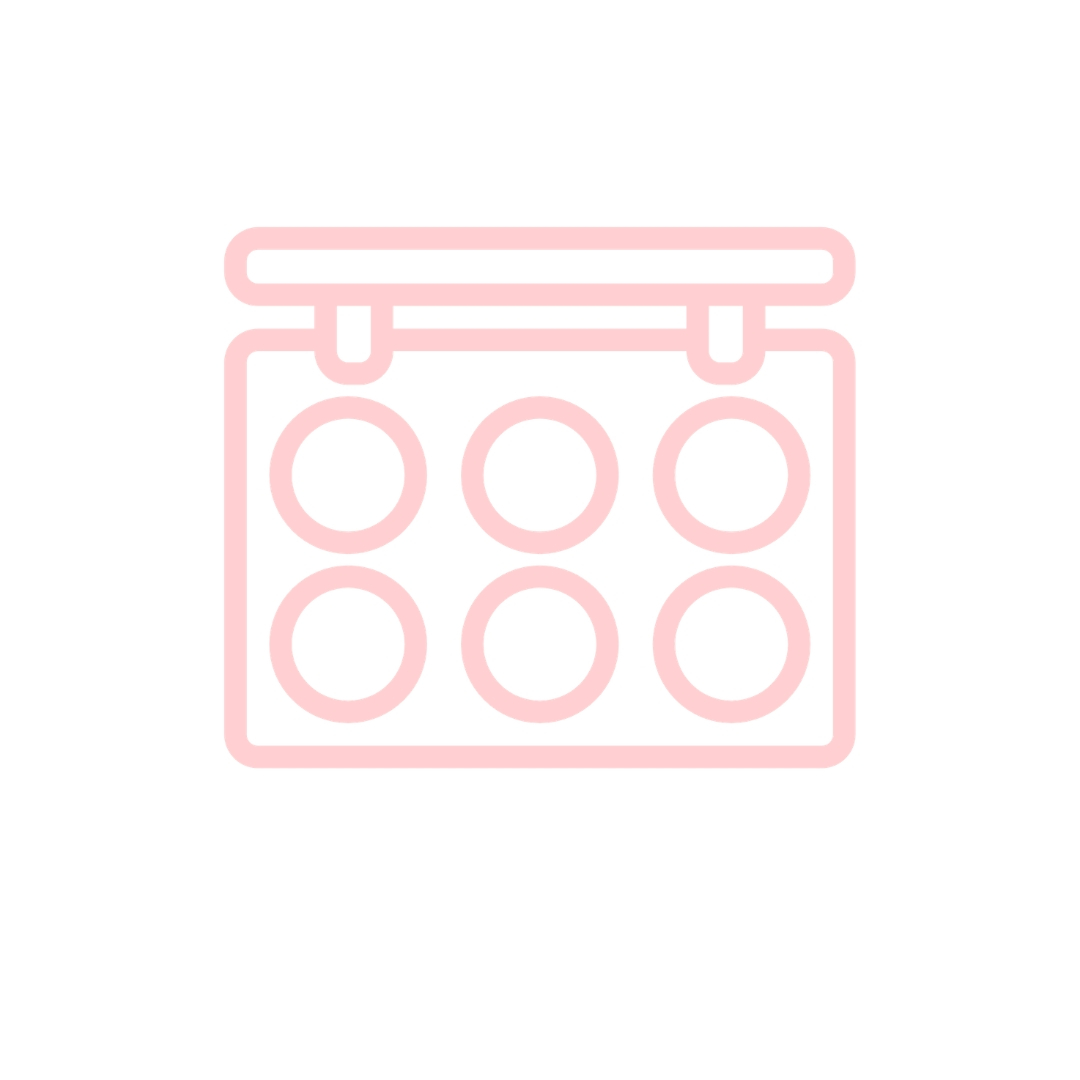 All concealers are aloe free, cruelty-free and vegan
Affordable, feature-full makeup at it's finest, this e.l.f. concealer checks all the boxes. Quickly hide blemishes, tattoos, birth marks and scars.
e.l.f. Maximum Coverage Concealer Is Best For:
Full coverage

Acne-prone skin- it's oil free

Glamour girls on a budget- e.l.f. is notoriously inexpensive

Most light/medium shades
Transform your skin's appearance with e.l.f.'s Studio HD Lifting Concealer. With just a few dabs your problem spots look flawless and utterly natural. I have used this on my dark circles without foundation and no one could tell I ever had raccoon eyes!
elf hD lifting concealer is Best For:
Medium coverage

5 minute makeup & on-the-go touchups

Small, highly targeted problem areas

Glamour girls on a budget- elf is notoriously inexpensive
Despite offering 8 shades, Harvest Natural Beauty's concealer will color correct to your skin tone, so no post-mirror freak out necessary.
Harvest Natural Beauty Concealer Is Best For:
Medium coverage

The gluten-free crowd

All shades
As long as you don't confuse this chic concealer for your lip gloss, a little goes a long way. Just dab on the problem areas with the wand. Super convenient, albeit not the most hygienic since you're swiping it on your skin then putting it back in the tube.
Pacifica Beauty Transcendent Concentrated Light Concealer Is Best For:
Light coverage

On-the-go beauty touch-ups

Pacifica loyalists

Most light shades
Get your inner Picasso on with a palette made for mixing! Use the pink to brighten and the yellow or green to neutralize redness.
Pacifica Beauty Blemish Banish Concealers Is best for:
Light coverage

Acne-prone skin

Discoloration

Light/medium skin tones

Pacifica loyalists
Another day, another palette. Whether you have dark circles due to a late night or beloved genetics, a little dab will do ya. Use peach on your circles, purple to brighten and beige to make it all look even and natural!
Pacifica Beauty Dark Circle Rehab Concealers Is Best for:
Dark circles

Pacifica loyalists
It's a twofer! Concealer on one side, highlighter on the other. And since it's a pencil, it takes up literally no room in your makeup bag.
EVXO Duo Concealer/Highlighter Pencil is Best For:
Full coverage

The gluten-free crowd

Pencil preferrers
With a formulation of up to 20% water plus a proprietary blend of algae and marine flower extracts, tarte makes sure your skin stays moisturized and doesn't flake underneath your makeup while hiding your discoloration, blemishes and scars.
Tarte Rainforest of the sea aquacealer is Best For:
Medium coverage

Tarte loyalists

Liquid lovers

Pretty bathroom sinks and cabinets
The award for Least Likely To Aggravate Allergies goes to… Bella Mari. Listen to this: Bella Mari's concealer is free from gluten, dairy, soy, corn, peanuts, tree nuts, glucoproteins, vinyl, bht, bha, fibroin, dea, MEA, TEA, or PEG, carmine, silk, and beeswax. Phew!
bella Mari Natural blemish concealer stick is Best for:
Nut allergies

Soy allergies

The gluten-free crowd

Sensitive to everything people
High-end beauty brand Koh Gen Do realizes all your budget-busting beauty dreams with their paraben free petroleum free concealer. With 3 shades to mix that ensure you can't get it wrong, it only takes a minute to get flawless skin.
Koh Gen Do Maifanshi Moisture Concealer is Best For:
Luxury enthusiasts

Asian beauty obsessives
Prefer to shop at your favorite store- online or in-person? Sign up for Ebates to get cash back on every purchase. You'll get $10 just for signing up. I never checkout without it!