Aloe Free Sunscreens At Target
Summertime comes every year and every year are you scrambling to find an aloe free sunscreen? Fret no longer, Target has several amazing options. It's better you buy sunscreen now than suffer the consequences of a sunburn later. As we all know, aloe is NOT soothing!
All of these sunscreens are aloe free, cruelty-free and vegan.
Aloe Free Sunscreens At Target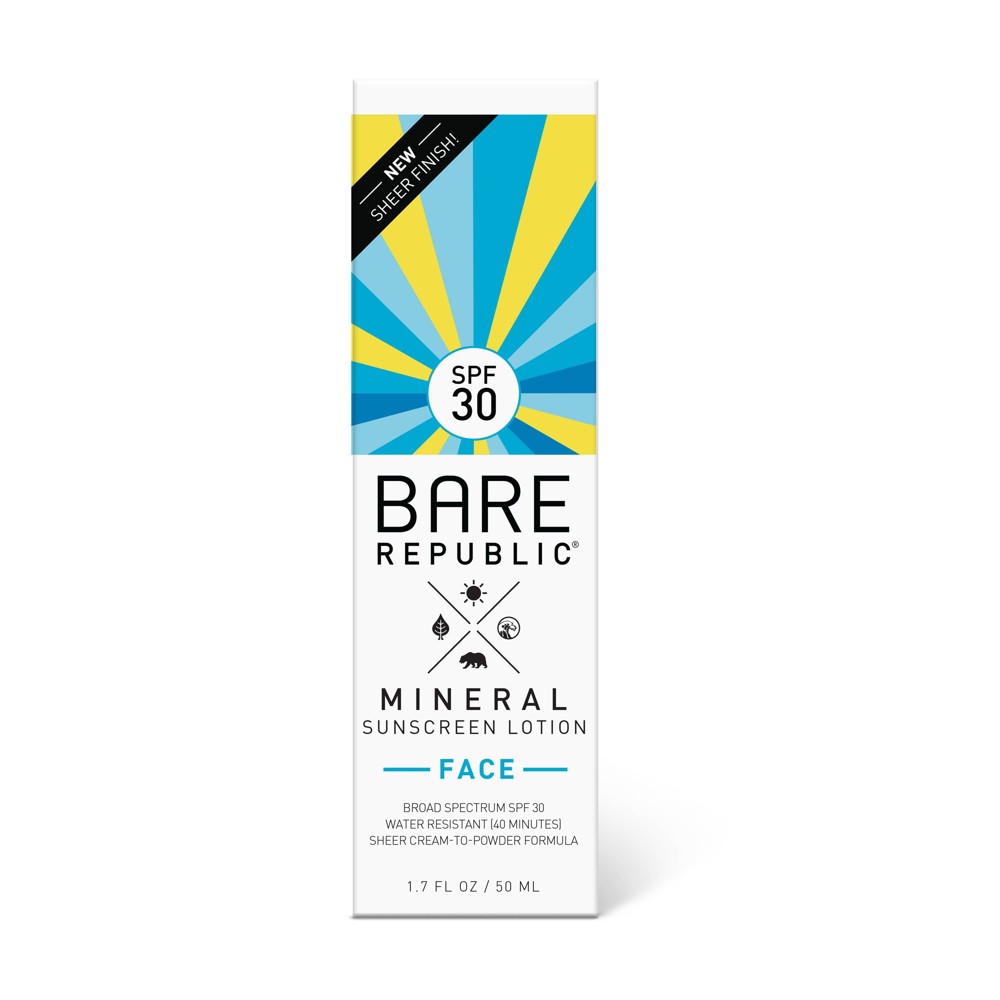 Bare Republic Mineral Sunscreen Face Lotion - Spf 30
This zinc and titanium dioxide based facial sunscreen goes on lightly and results in a sheer, powdery finish. Bare Republic products are friends to the environment because they are reef safe, including this sunscreen. Surf, swim or splash consciously knowing you're not doing any more harm to the oceans.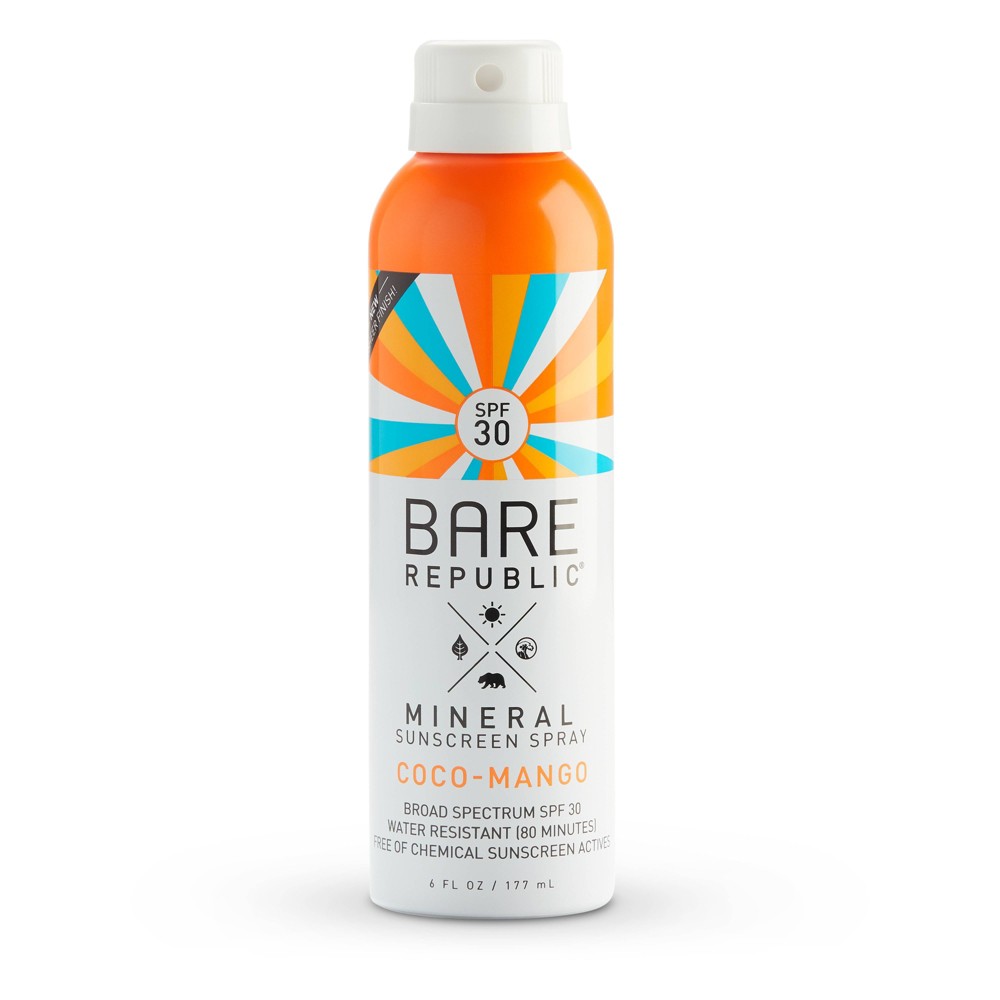 Bare Republic Coco Mango Mineral Spray - Spf 30
For the sportier among us, this spray-on sunscreen is water resistant for 80 minutes and ideal for everyday wear. Its non-nano zinc oxide offers 100% chemical-active free broad spectrum UVA/UVB protection.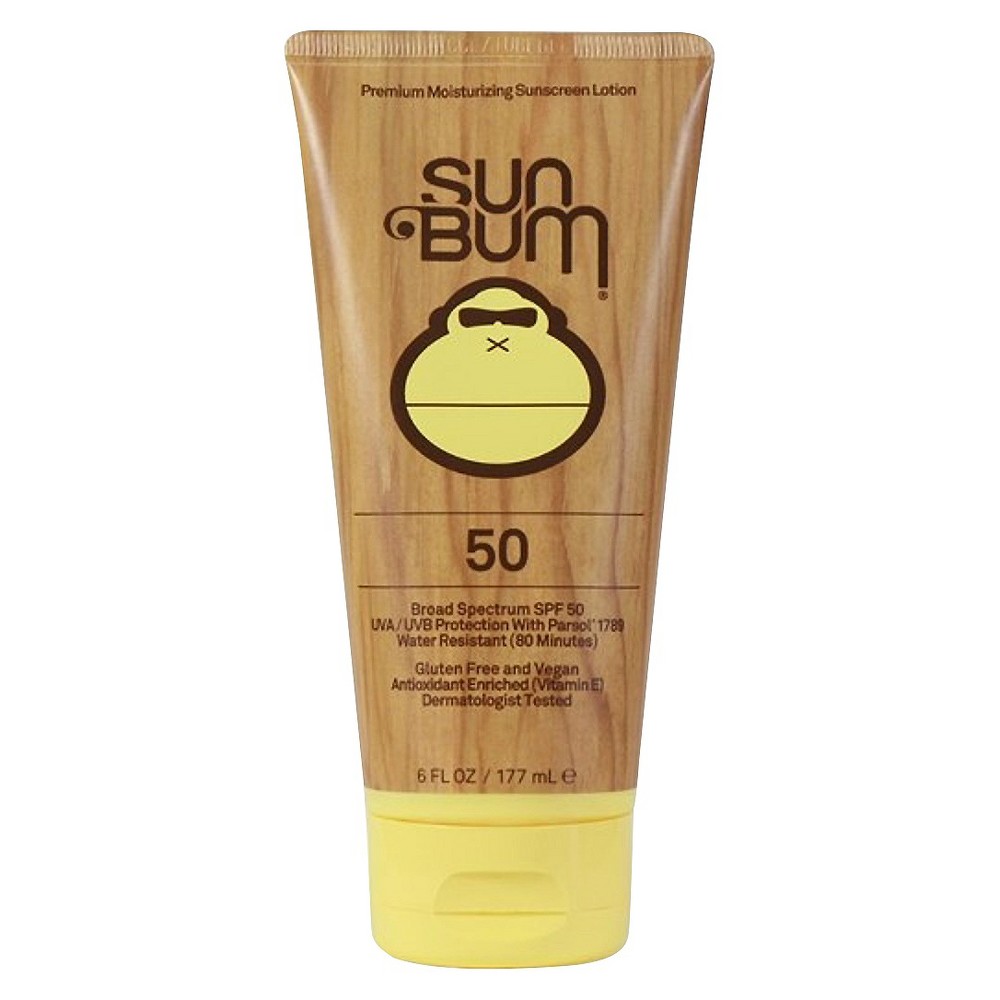 Sun Bum Original Sunscreen Lotion - Spf 50
Faired-skinned beauties and the extra-sensitive will love the SPF 50 on this sunscreen. All of Sun Bum's Original Sunscreens are aloe free and gluten-free.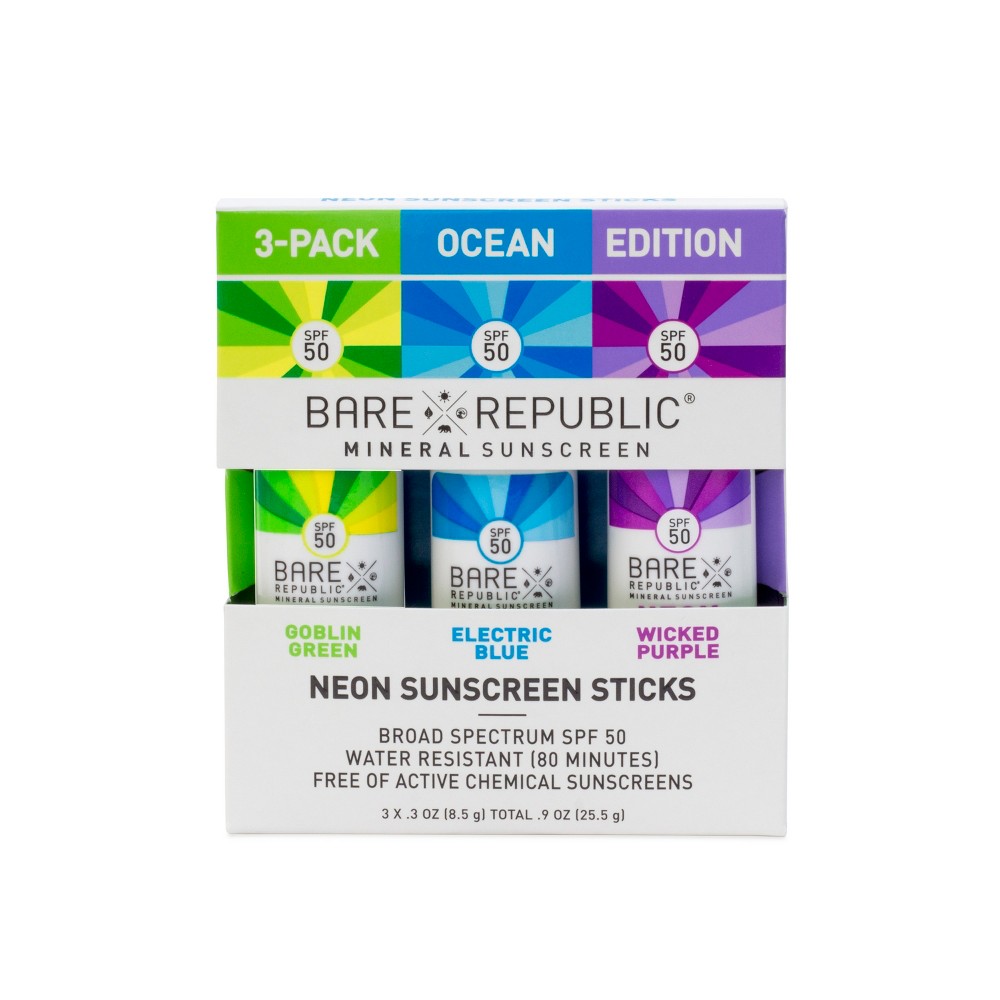 Bare Republic Neon Sunscreen Sticks- Spf 50
For those special occasions when you're at a festival, BBQ or other fun event and want to add a little pop of color, these sunscreen sticks are SO MUCH FUN. You can literally paint your face with them (they come in many colors) while getting hardcore SPF protection.
These are only a few of the aloe free sunscreens available at Target.
GET THE ULTIMATE LIST OF ALOE FREE PRODUCTS AT TARGET
Aloe Free Target Store Guide
Do you love Target but are allergic to aloe and find it frustrating to shop for aloe free products? I'm creating an exhaustive list of every aloe free, cruelty-free and vegan product available at Target.
When you pre-order now, you'll be the first to get it. It comes in PDF form so you can easily print it out or keep it on your phone for reference as you shop. Never wonder what you can buy again! Because I appreciate your support, when you pre-order you're getting 50% off the expected full price.