Aloe Free Shampoos At Target
Who doesn't love Target? It's especially tricky to find an aloe free shampoo when you're allergic to aloe, so I rounded up a few aloe free, cruelty-free and vegan shampoos at Target that do not contain aloe vera. Yes, the following products are cruelty-free and vegan!
As always, double check the ingredients before purchasing as formulations can change.
Aloe Free Shampoos At Target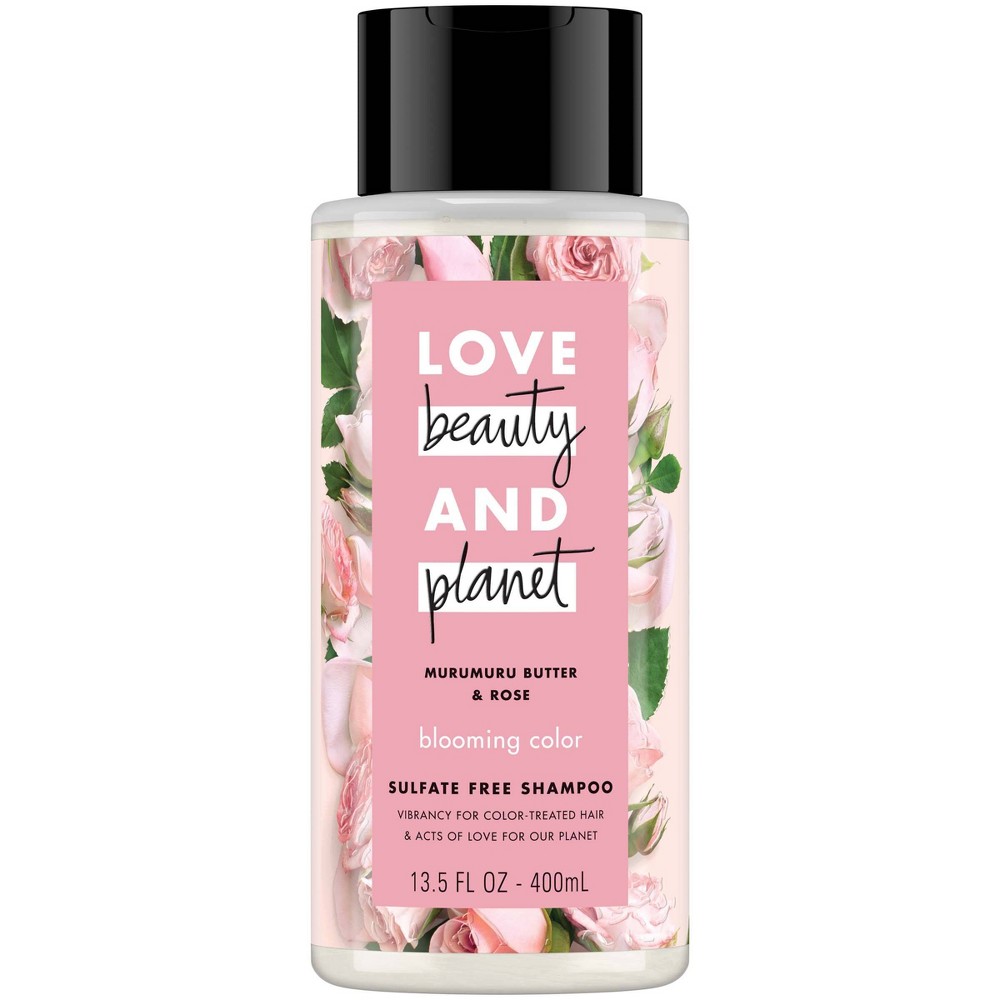 Love Beauty & Planet Murumuru Butter & Rose Blooming Color Shampoo
For color treated hair, this paraben-free, silicone-free, dye-free and phthalate-free shampoo keeps you vibrant.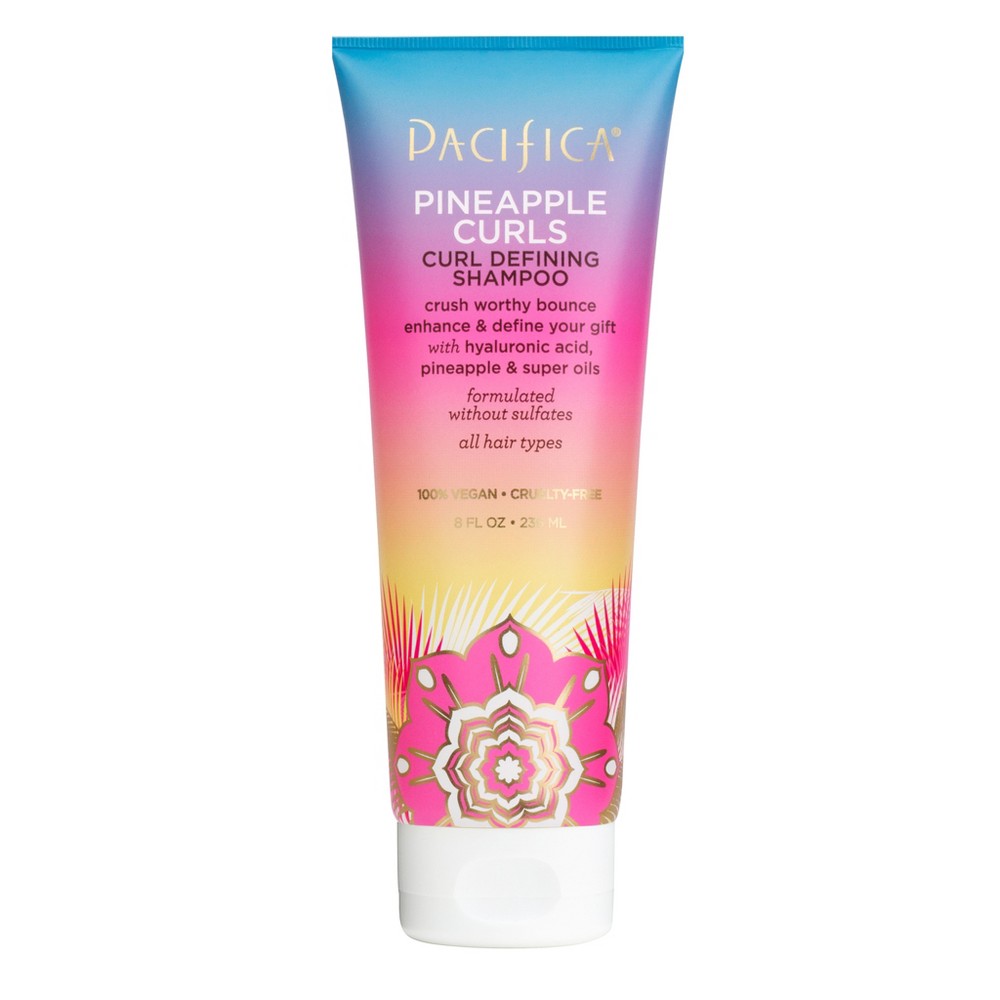 Pacifica Pineapple Curls Curl Defining Shampoo
Got curls? Pacifica, a vegan brand, can take care of them with a little help from pineapple and hyaluronic acid.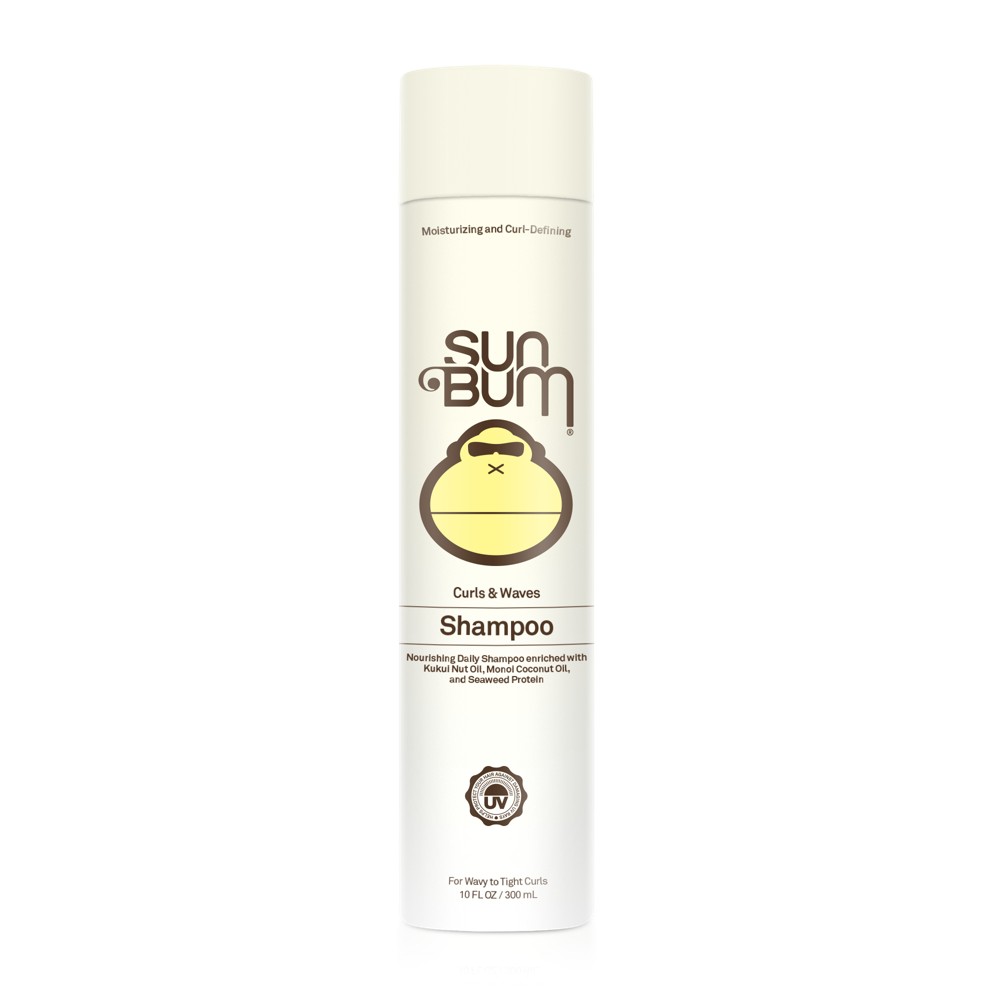 Sun Bum Curls & Waves Hair Shampoo
Also for curls and waves, this Sun Bum shampoo is sulfate free and paraben free. It wouldn't be from Sun Bum if it didn't also provide UV protection, so there's that!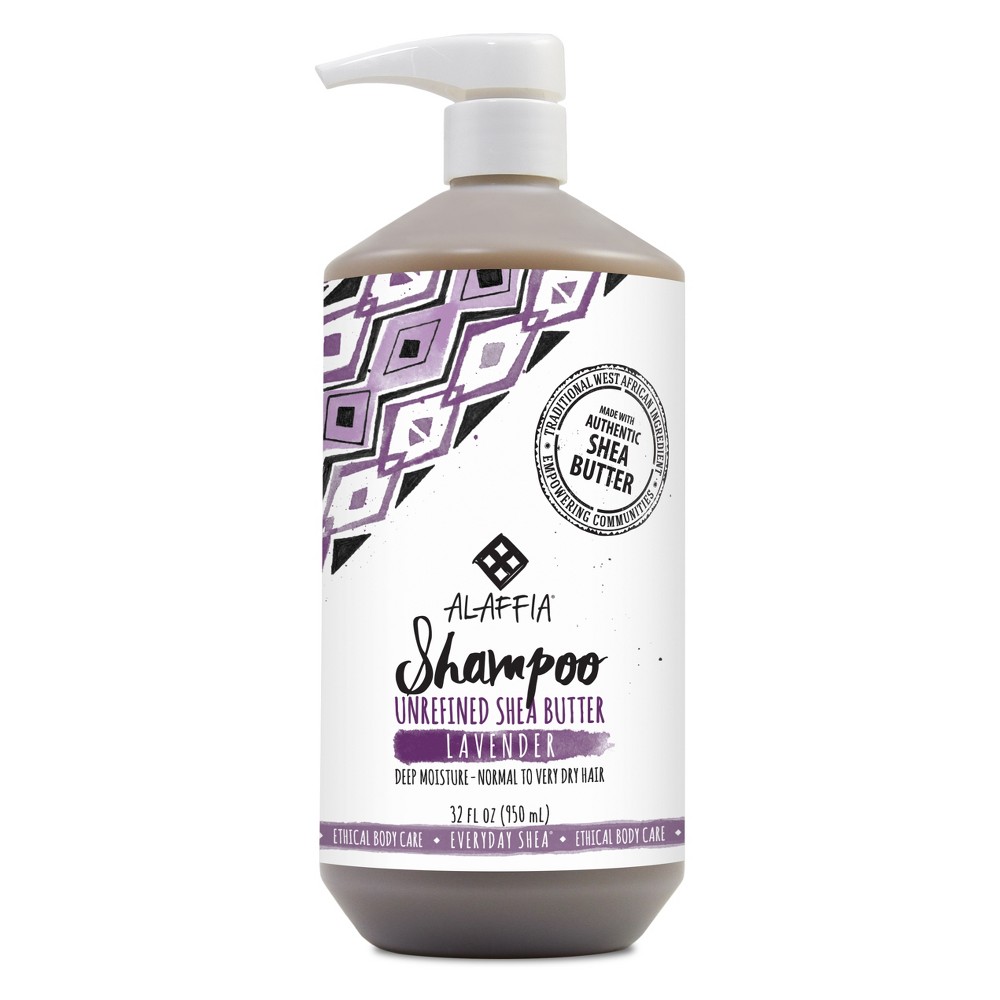 Alaffia Shea Unrefined Shea Butter Lavender Shampoo
Are your follicles screaming for moisture? This pleasantly scented shampoo replenishes dry hair so you can stop checking yourself out in mirrored shop windows as you suavely fix your 'do.
These are only a few of the shampoos without aloe vera at Target.
GET THE ULTIMATE LIST OF ALOE FREE PRODUCTS AT TARGET
Aloe Free Target Store Guide
Do you love Target but are allergic to aloe and find it frustrating to shop for aloe free products? I'm creating an exhaustive list of every aloe free, cruelty-free and vegan product available at Target.
When you pre-order now, you'll be the first to get it. It comes in PDF form so you can easily print it out or keep it on your phone for reference as you shop. Never wonder what you can buy again! Because I appreciate your support, when you pre-order you're getting 50% off the expected full price.