Aloe Free Cleansers At Target
All hail our favorite faux-french store.. Tarjay. Target has a way of letting you get lost in the aisles and come out with 5 bags and a long receipt you'll never read because it's full of thrills and regrets. But mostly thrills! Which is why it's exciting for me to share all the aloe free (and vegan!) cleansers you can pick up on your next Target run. As always, double check the ingredients before purchasing as formulations can change. Also- no brand can guarantee a product is free of even trace amounts of aloe even if their entire brand doesn't use aloe as an ingredient. But you already knew that :)
Aloe Free Cleansers At Target
Botanics Organic Softening Facial Cleanser
Botanics, a mostly vegan line of skincare products from the UK has a product for every skin type. But best of all? This cleanser works for everyone.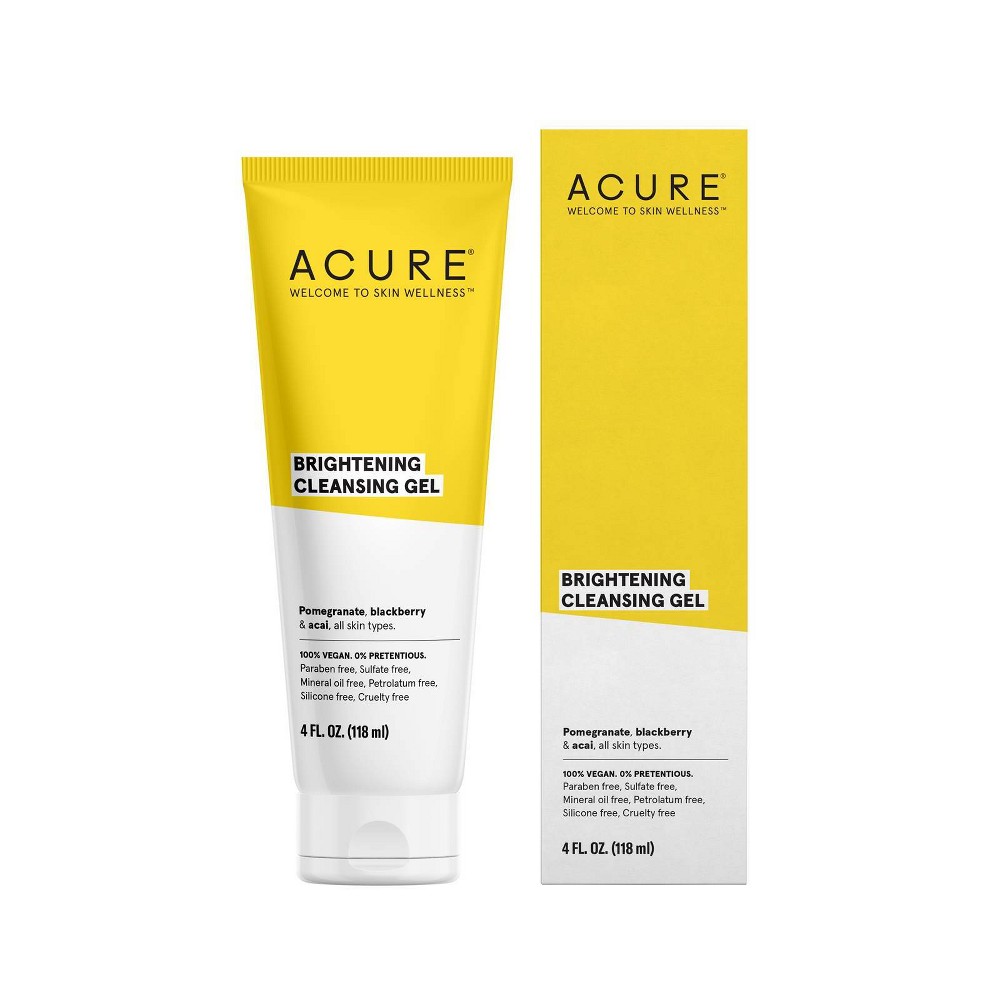 Acure Brightening Cleansing Gel
This sulfate-free, paraben-free cleanser really pops with pomegranate, blackberry and acai. It works for all skin types.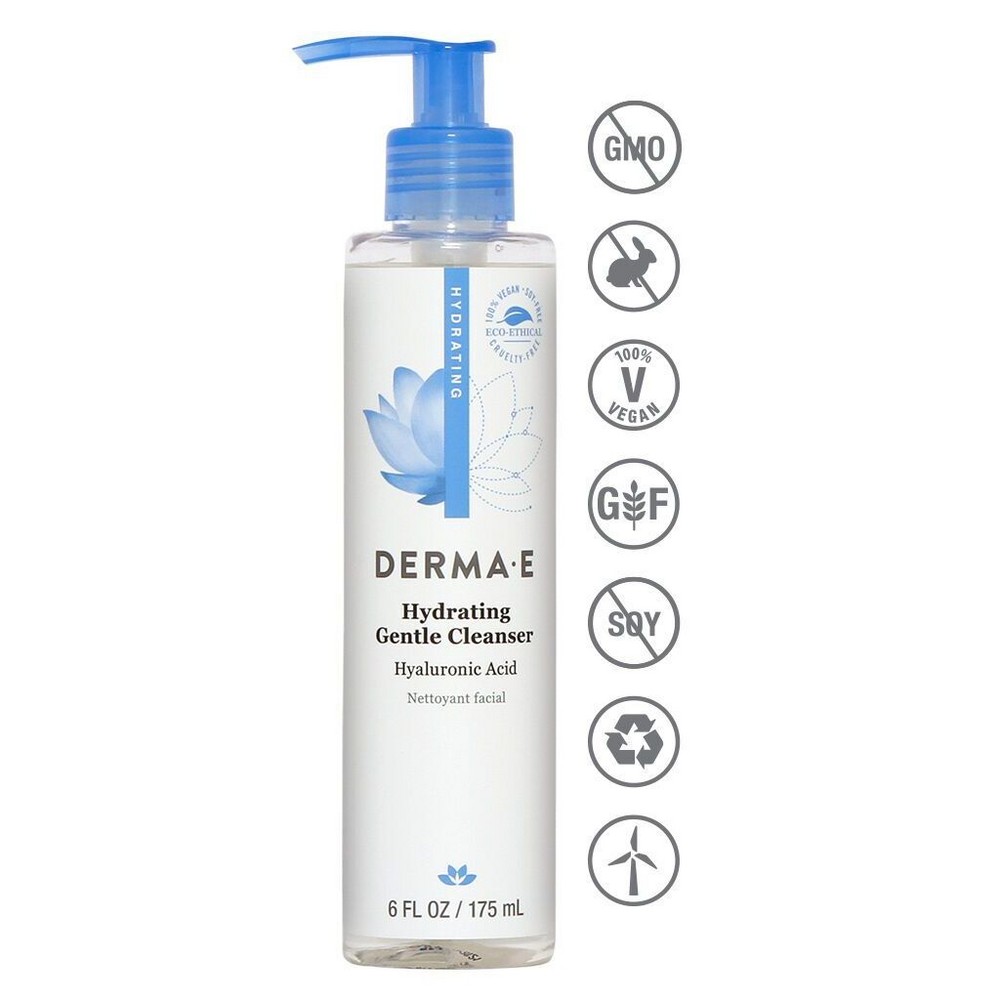 Derma E Hydrating Cleanser
For dryer skin, this Derma E cleanser replenishes your skin with hyaluronic acid to moisturize. It's gluten-free and soy-free.
get the ultimate list of aloe free products at target
Aloe Free Target Store Guide
Do you love Target but are allergic to aloe and find it frustrating to shop for aloe free products? I'm creating an exhaustive list of every aloe free, cruelty-free and vegan product available at Target.
When you pre-order now, you'll be the first to get it. It comes in PDF form so you can easily print it out or keep it on your phone for reference as you shop. Never wonder what you can buy again! Because I appreciate your support, when you pre-order you're getting 50% off the expected full price.