Aloe Free Bar Soap At Target
How Target, how we love you! These are a few aloe free bar soaps you can pick up on your next run and done. Bonus? They are all cruelty-free and vegan!
Aloe Free Bar Soaps At Target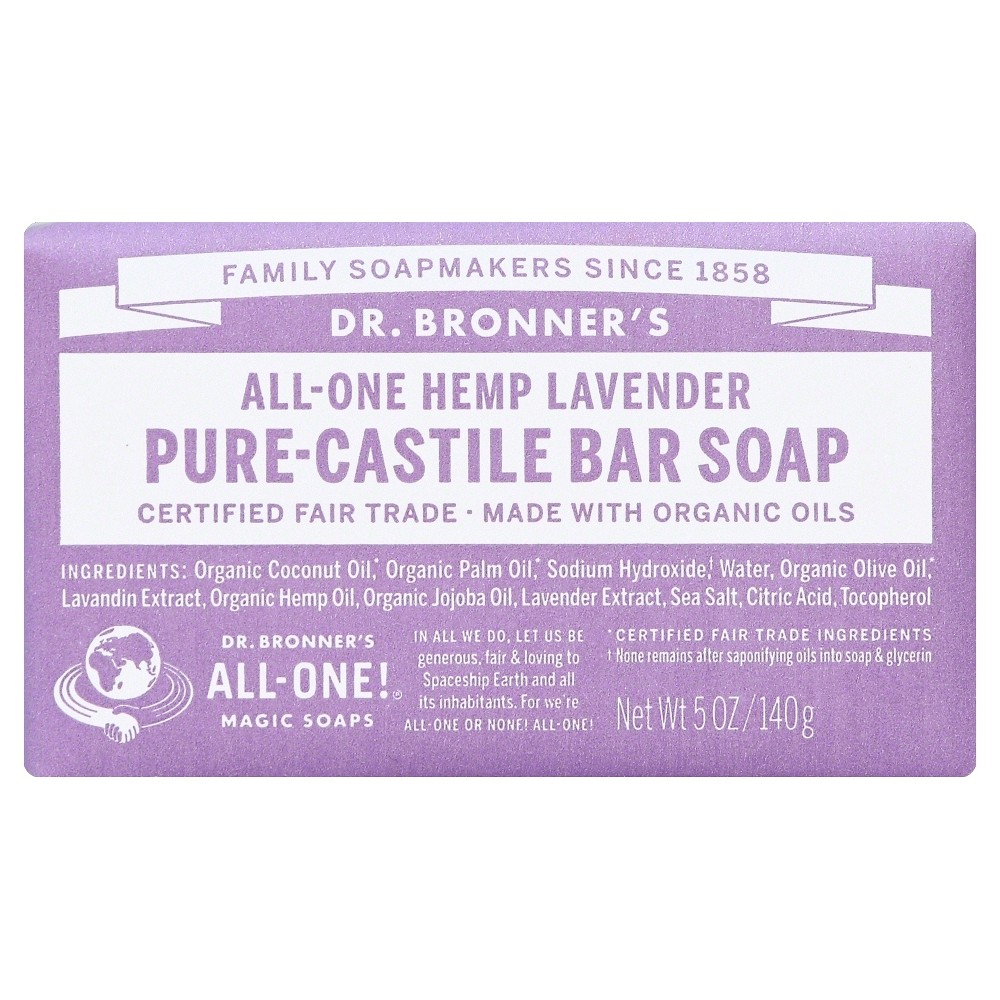 Dr. Bronner's Bar Soap - Lavender
Good 'ole Dr. Bronner's- he loves simplicity. So if you love lavender, you both need to get a room because you'll be in love forever.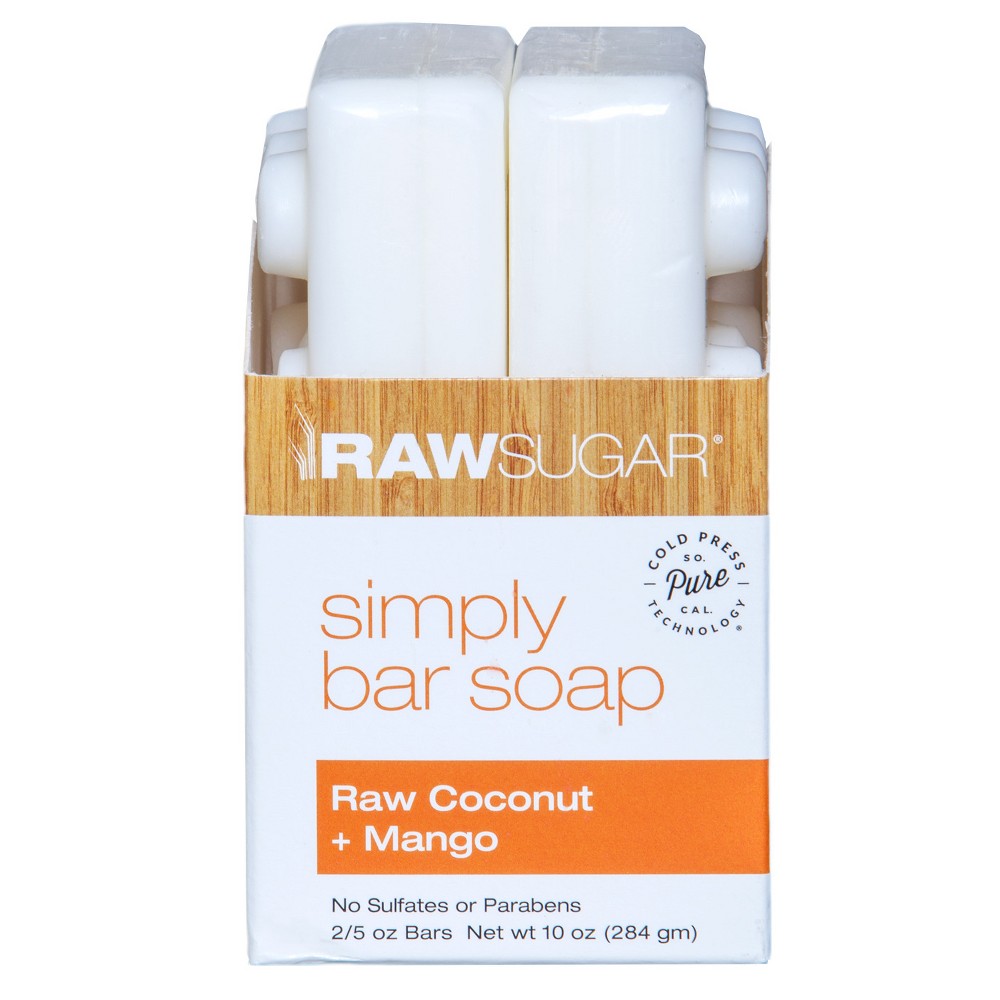 Raw Sugar Bar Soap Raw Coconut + Mango
With with certified organic extracts, this Raw Sugar bar gives you skin a cleaning and zing! thanks for it's upbeat scent. Another reason to feel good buying it? For every Raw Sugar product purchased, a bar of soap is donated.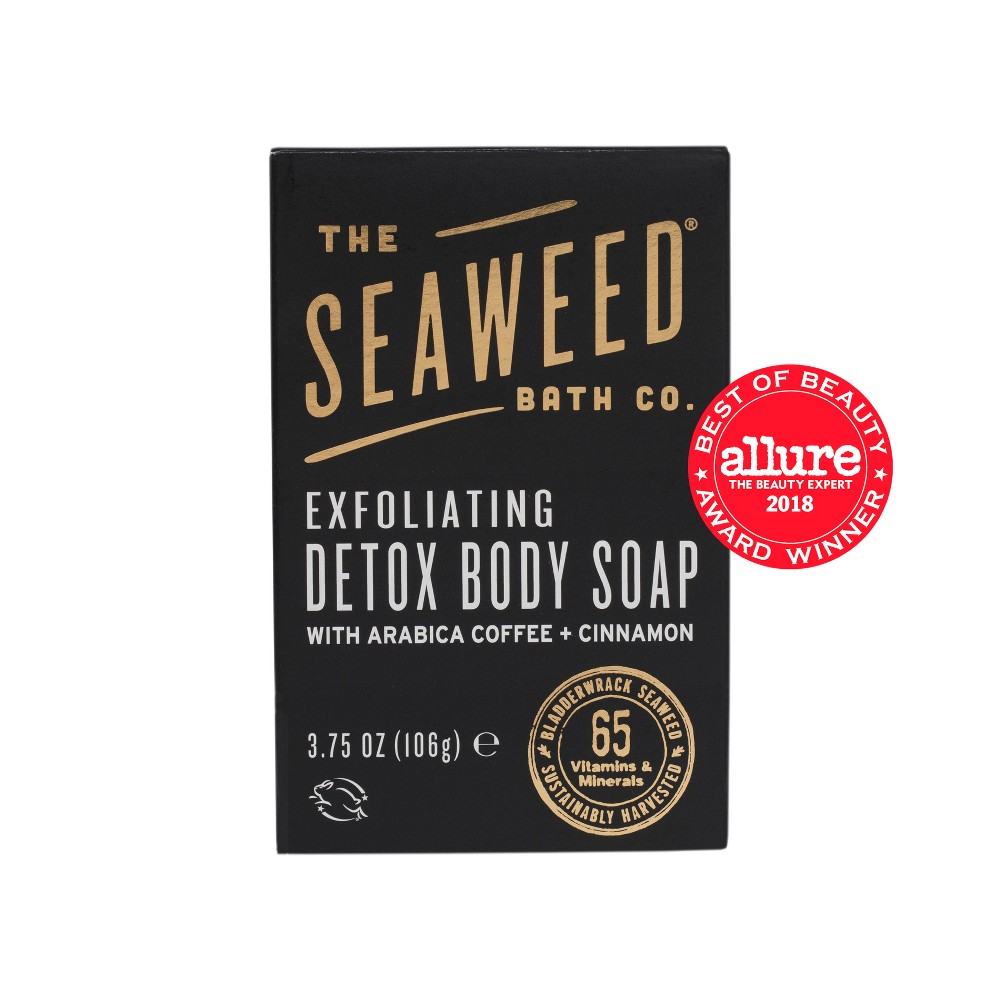 The Seaweed Bath Co. Bar Soap Detox Cellulite
When you need a good scrub down, turn to this gluten-free bar of soap featuring organic coffee, a potent antioxidant, that gently exfoliates. The added cinnamon activates skin cells and increase skin elasticity.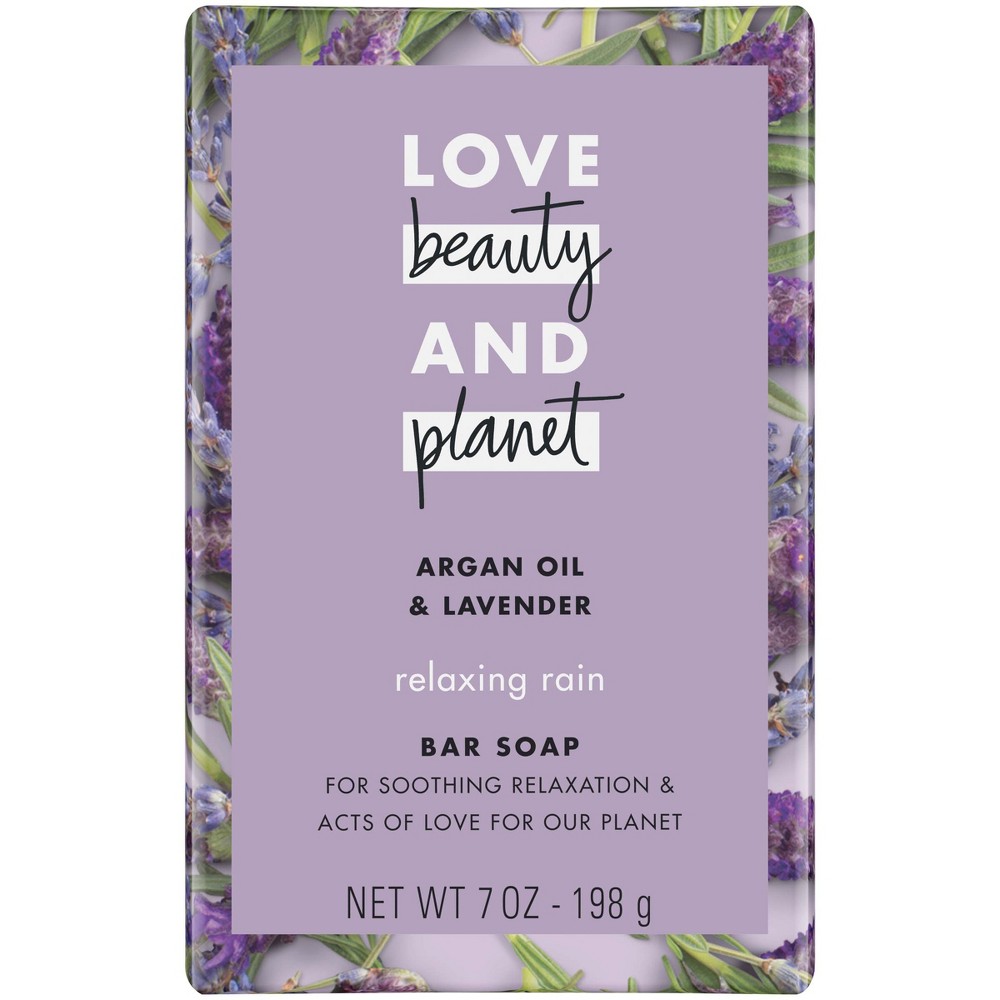 Love Beauty And Planet Argan Oil & Lavender Bar Soap
This cruelty-free and vegan brand serves up many aloe free soaps (and other products!), but this is my pick. I've used this bar soap even though I'm sensitive to scents and the lavender is gentle enough not to bother me.
GET THE ULTIMATE LIST OF ALOE FREE PRODUCTS AT TARGET
Aloe Free Target Store Guide
Do you love Target but are allergic to aloe and find it frustrating to shop for aloe free products? I'm creating an exhaustive list of every aloe free, cruelty-free and vegan product available at Target.
When you pre-order now, you'll be the first to get it. It comes in PDF form so you can easily print it out or keep it on your phone for reference as you shop. Never wonder what you can buy again! Because I appreciate your support, when you pre-order you're getting 50% off the expected full price.